01 August 2020
Kefalonia: Captain Corelli's Mandolin Island
The magnificent and unique island of Kefalonia was the main setting for the Hollywood film Captain Corelli's Mandolin. The Captain Corelli's Mandolin movie is a war film directed by John Madden. It is based on the novel Captain Corelli's Mandolin by Louis de Bernières.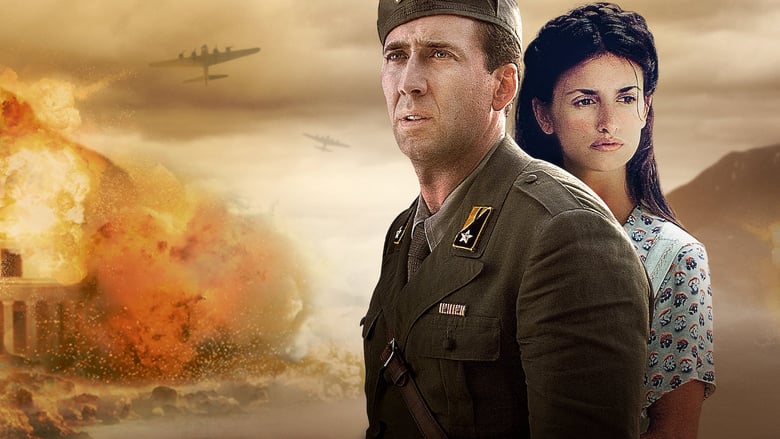 Nicolas Cage and Penelope Cruz starring In this movie, revives the love story of the Italian officer Antonio Corelli (Nicolas Cage), who arrives in Kefalonia as the officer of the infantry division Acqui during the Italian occupation of the Ionian islands (Second World War).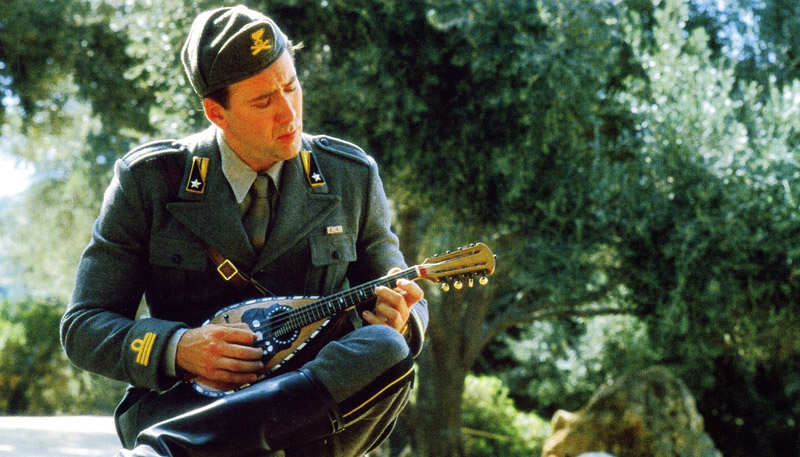 In promotion with its size and population, Cephalonia accommodated one of the largest Italian military units, the Infantry Division Acqui. In 1943, after the Treaty with Italy concluded by the Allies, the Division spontaneous resisted the German forces and the outcome of this conflict was tragic given that 5000 Italian soldiers were executed and another 7000were taken captive and led onto ships some of which were sunk before reaching mainland Greece.