12 February 2021
The 10 Best things-to-do in Kefalonia
1. PRIVATE ISLAND TOURS
Enjoy the best of Kefalonia with a personal driver. Customize your own itinerary, explore as you wish, and see all that the island has to offer on this private tour. See the highlights of this wonderful island, from stunning natural wonders to idyllic villages. From sandy beaches to charming villages and incredible views from mountain Aenos. This tour allows you to see Kefalonia at your own pace, with a local driver to lead the way, taking you to wherever and whatever interests you. Meet your driver at the location of your choice and discuss your ideal itinerary. Whether you have something in mind or would like your guide to take the lead and give tips and recommendations—your needs are catered to.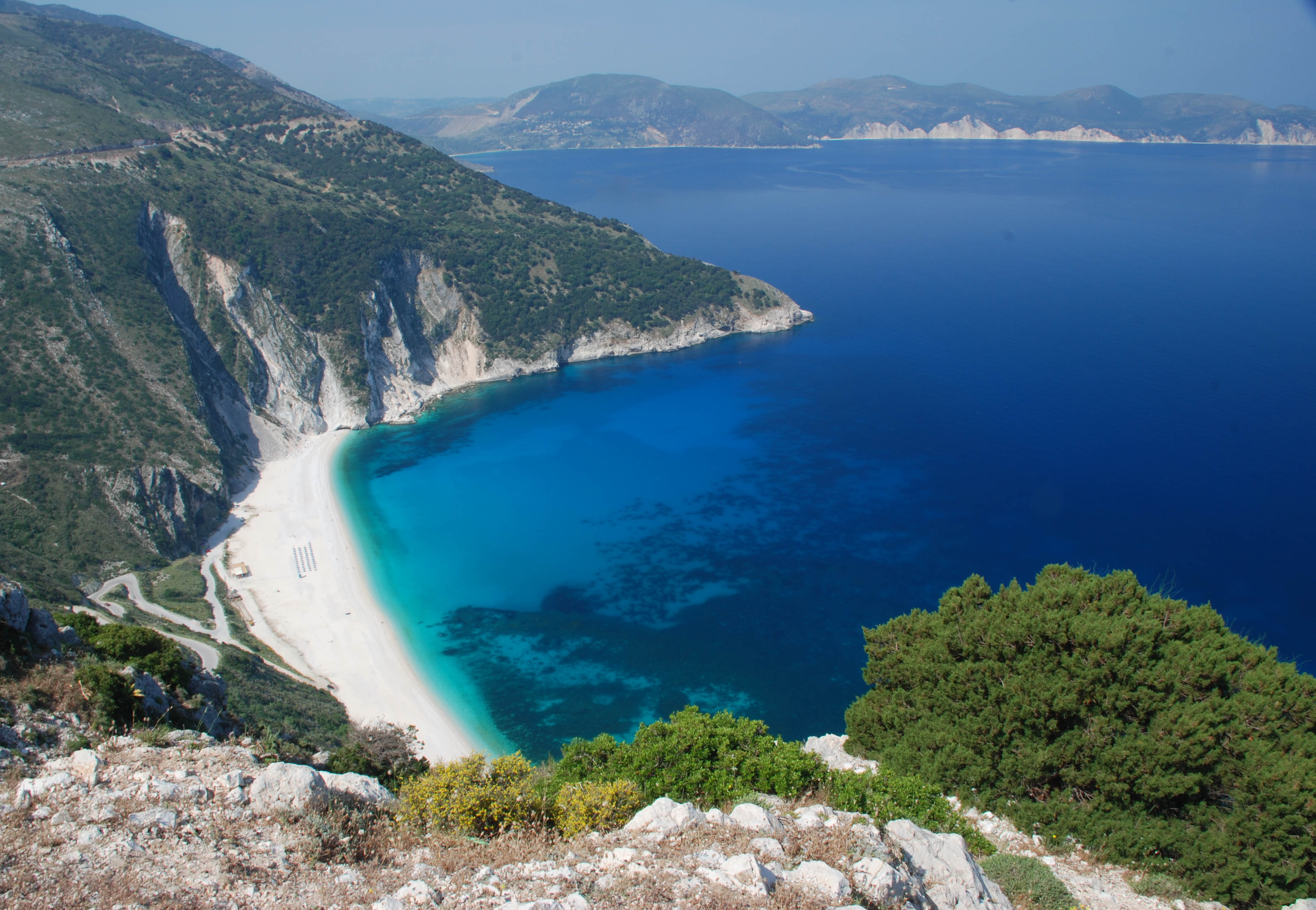 2. PRIVATE DAY BOAT TRIP TO ZANTE ISLAND
Why not discover on a day boat trip the neighboring island of Zante! Explore the famous blue caves, swim in the crystal clear waters of Navagio beach and stroll around the famous village of Alykanas.  Your local concierge can give you more information of this daily boat trip.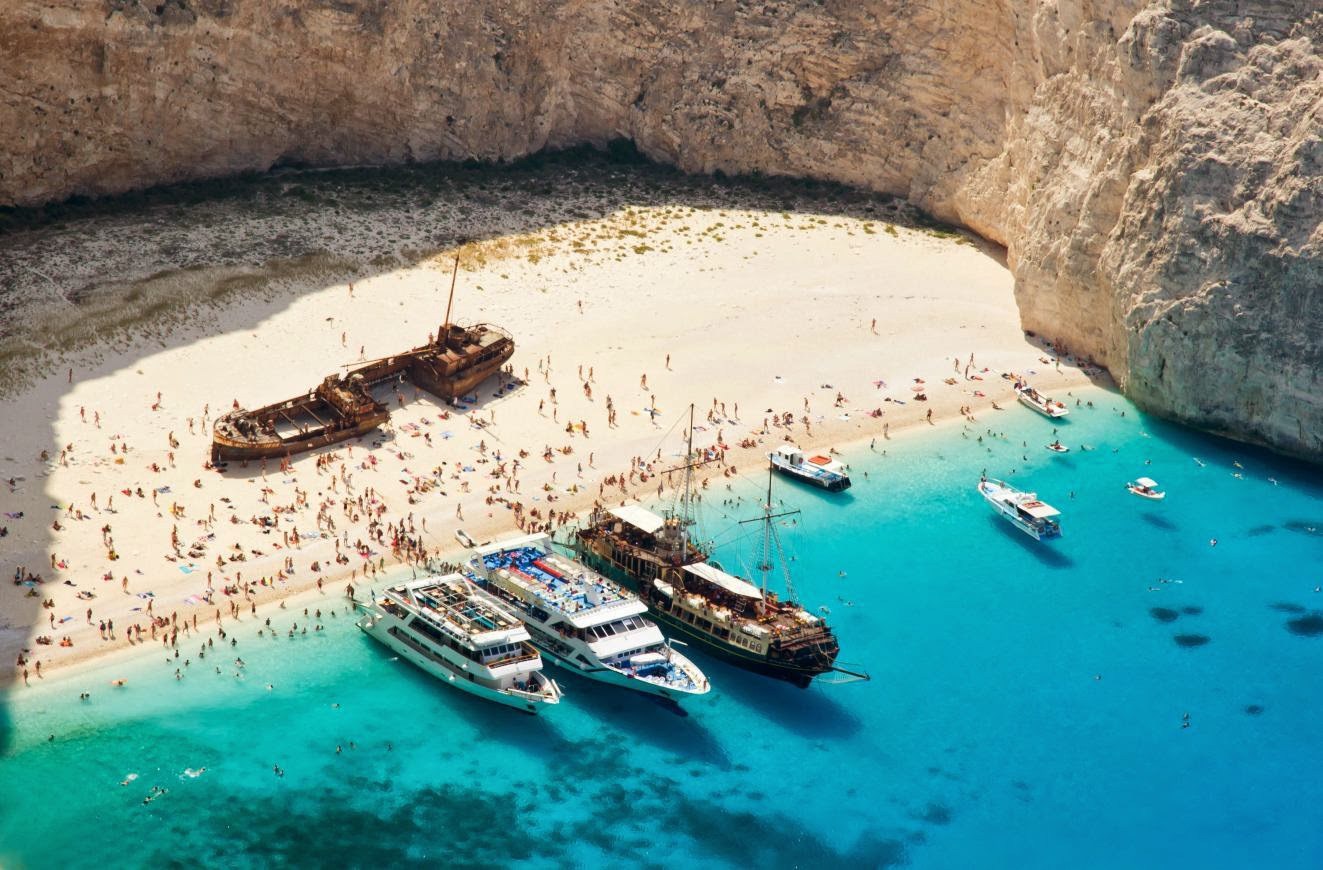 3. PRIVATE TOUR TO ITHACA ISLAND
Legend says it was ruled over by Odysseus, who returned to its shores after fighting against Troy. Hear more mythical tales as you cruise over to the island and tour its highlights. Explore the capital of Vathi, with its horseshoe-shaped harbor. Then, take the boat for a mini cruise to Kioni, one of the island's prettiest ports, with flower-decked houses and picturesque harbor. It's absolutely charming. Enjoy a boat ride and swim on a beautiful secluded beach. A great chance to be a part in Odysseus myth!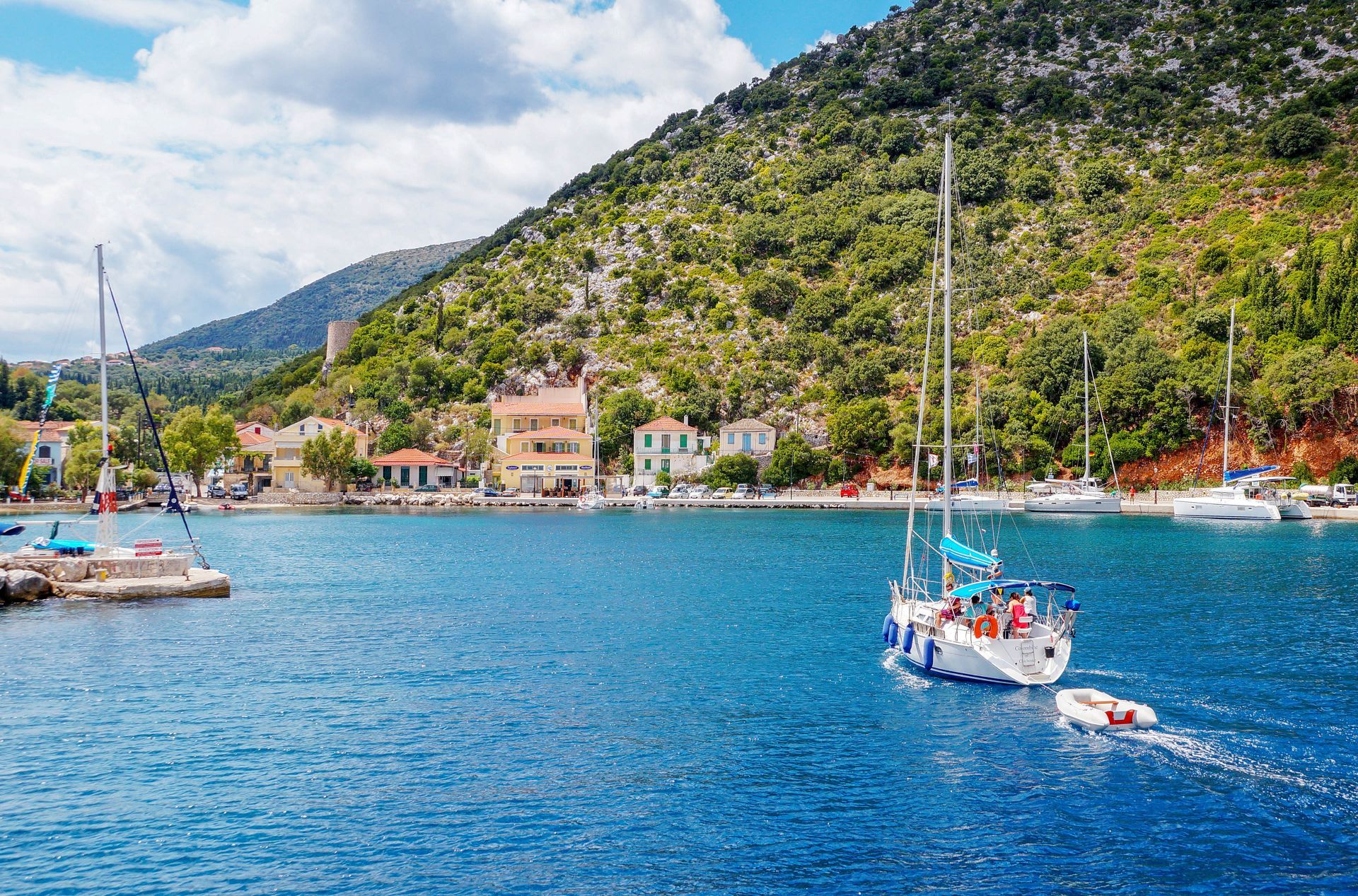 4. PRIVATE WINE & COOKING TOUR
Unravel all your senses with diverse flavors capturing traditional Greek cuisine as well as international. A blend of Kefalonia's best tastes and flavors with a "touch" of your effort to cook authentic Kefalonian recipes are the main ingredients of the experience that is the Cooking & Tasting Experience Tour. The tour includes the visit to a winery, a local farm, and a hands-on cooking lesson along with information about the local wines and finally, the pleasure of enjoying your gastronomic creations. What will you take with you? The joy of cooking traditional Kefalonian dishes, the memory of an exquisite gastronomic experience with the delicious tastes of the island and a booklet with all the recipes you cooked. This tour is perfect for foodies, honeymooners, cooking class aficionados, or simple food and wine lovers.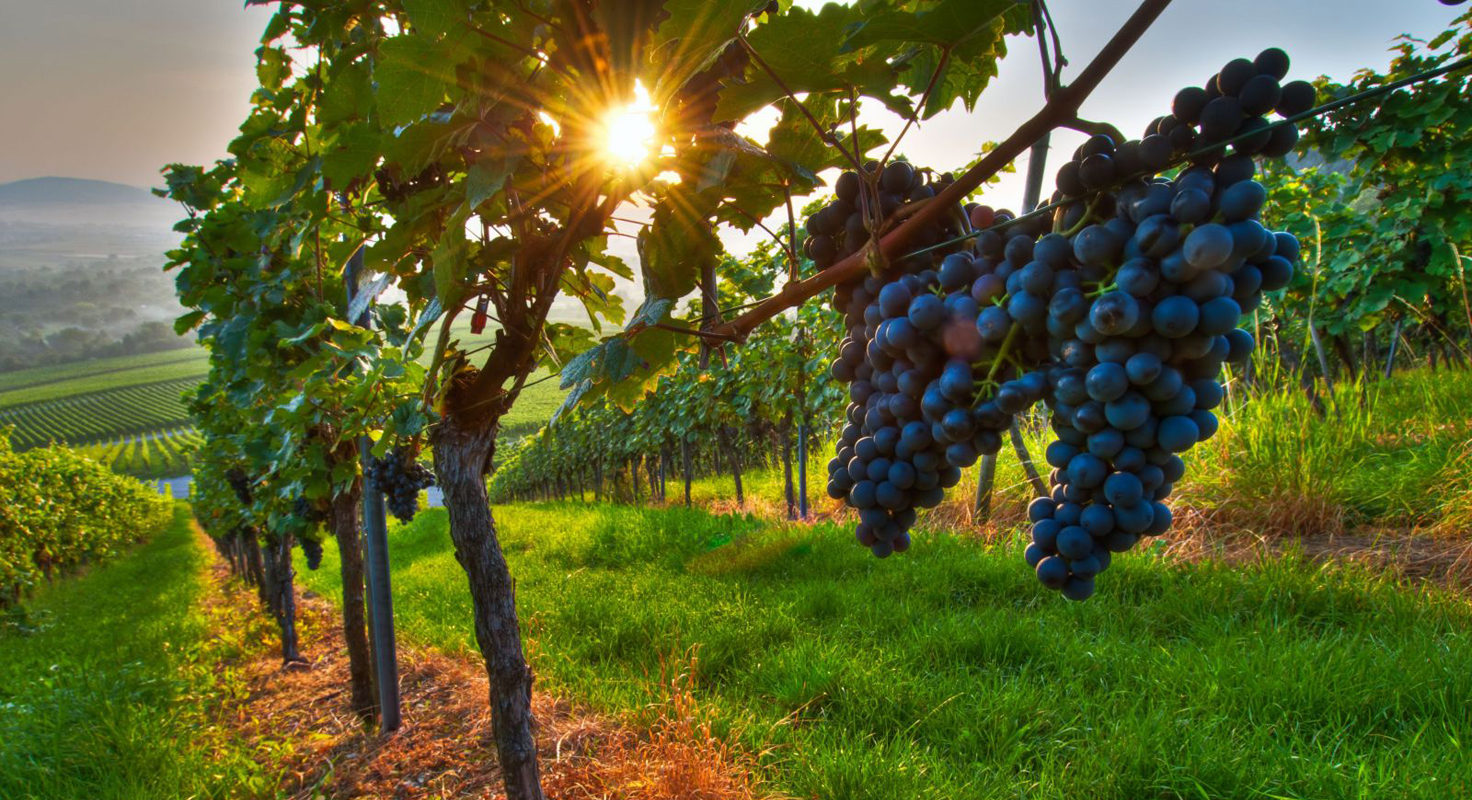 5. WATER SPORTS / SCUBA DIVING
For the adrenaline lovers Kefalonia offers a huge variation of water sport activities such as water tubes, snorkeling, kayaking, SUP, waterski & many more! Ask your local concierge for more information. Explore the depths of the Ionian Sea while scuba diving or snorkeling which are truly exciting experiences! Discover the underwater world in safety & high standard various diving sites around the island.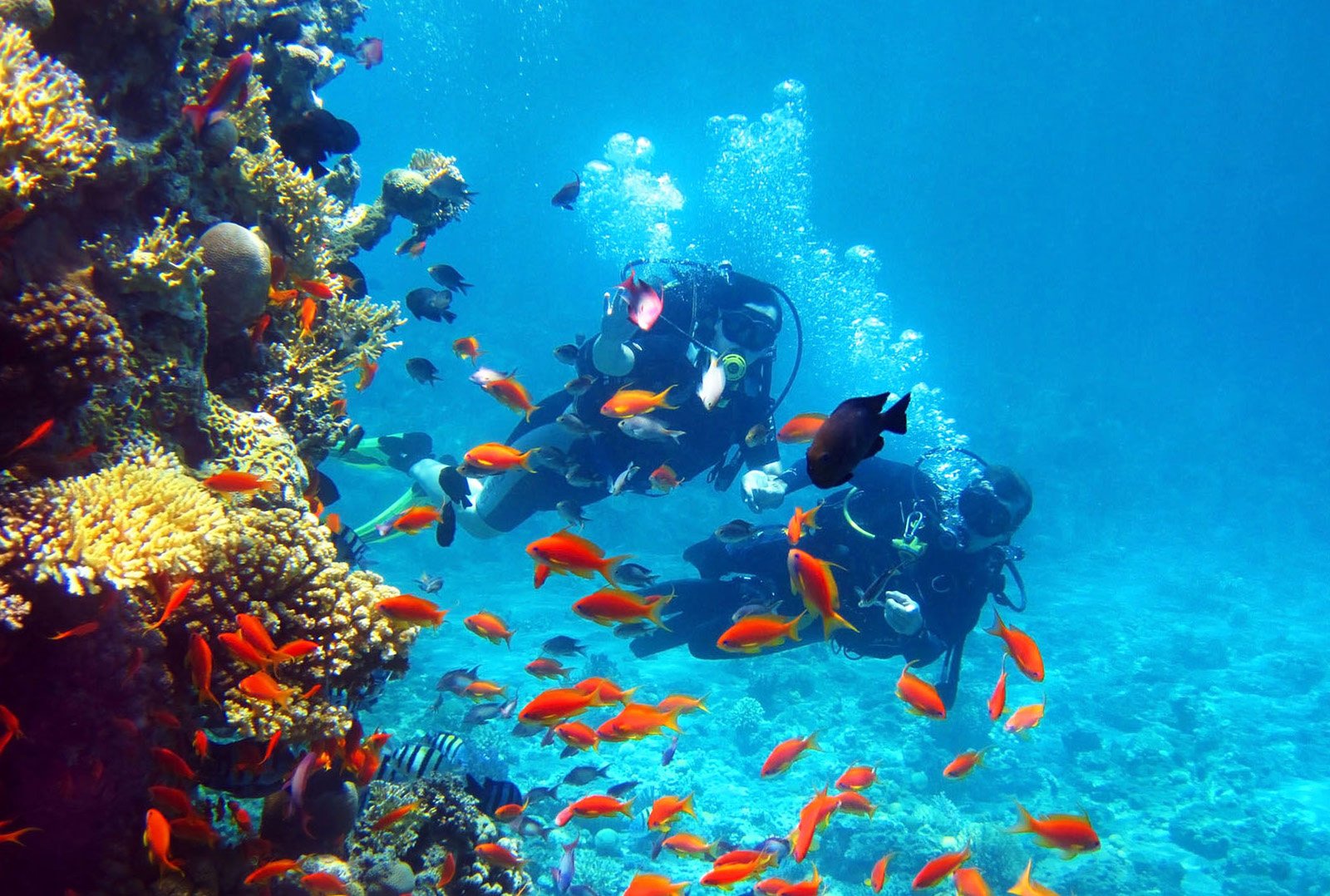 6. CULTURAL TOURS / NATURAL PHENOMENA'S
Kefalonia Island is rich in history & its many natural phenomena's! Don't miss out on visiting the famous Cave of Melissani known also as the cave of the nymphs, where you will take a boat ride in the crystal clear water of this magnificent lake. Uncover its geological phenomenon and enjoy the limitless natural beauty, uncover the ancient ruins that are scared in various places of the island!  There is a long list of a things to discover in Kefalonia! Your concierge can arrange exciting private tours to explore all its historical gems!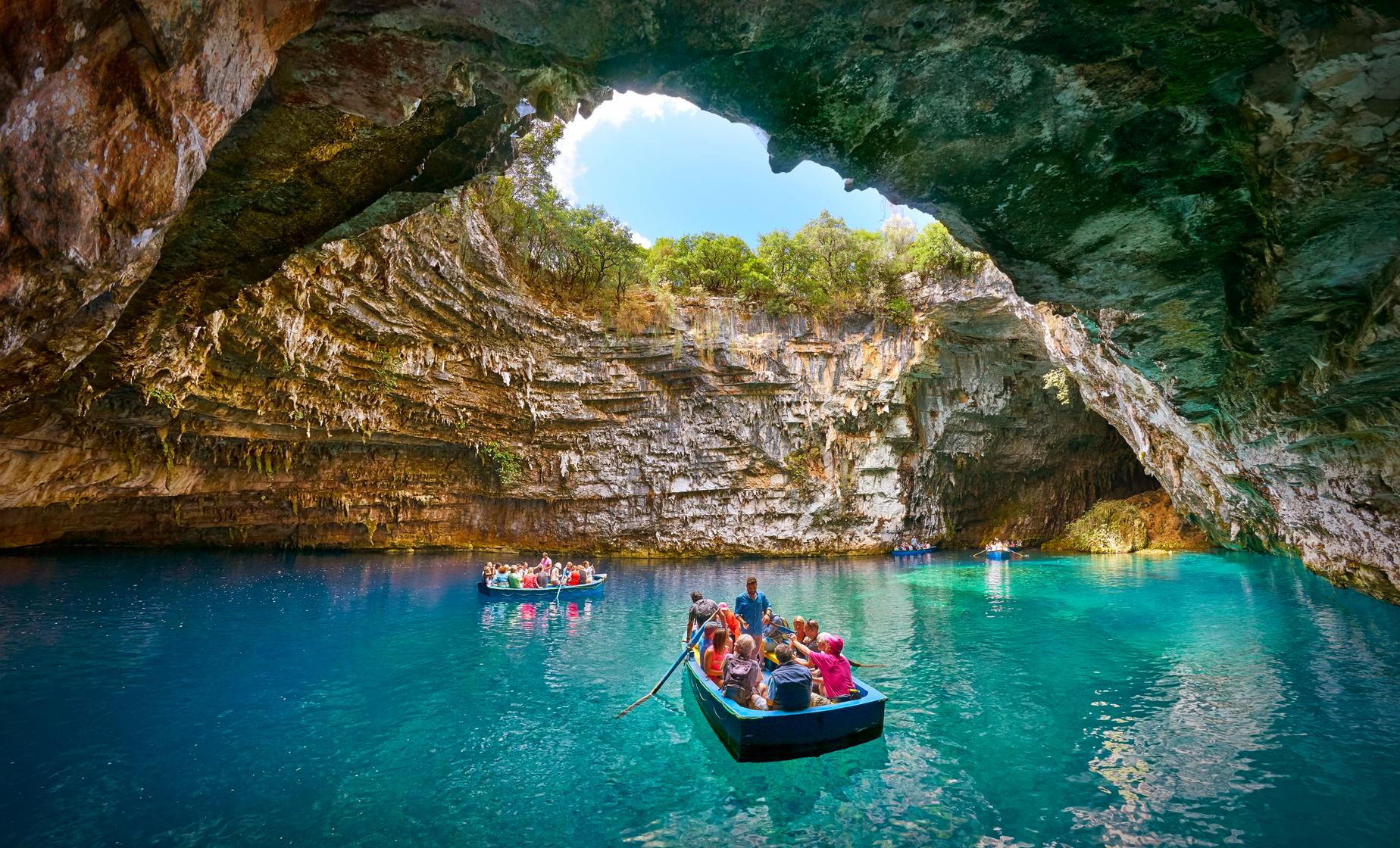 7. HIKING
Guided tours crafted for travelers who love exploring, enjoy walking, and adore experiencing the local way. Explore the secret spots of Kefalonia away from the hustle and bustle, walking through ancient paths and picturesque cobblestone alleys. Marvel at the Mountain Aenos, taste amazing local wines, explore whitewashed villages and castles, and take in the amazing scenery in a responsible and eco friendly way. Pick a location or let us suggest Kefalonia's pathways to hike away to an unforgettable hiking journey! Tailor made your preferred distances; location and exploration of the island will make a journey of a lifetime.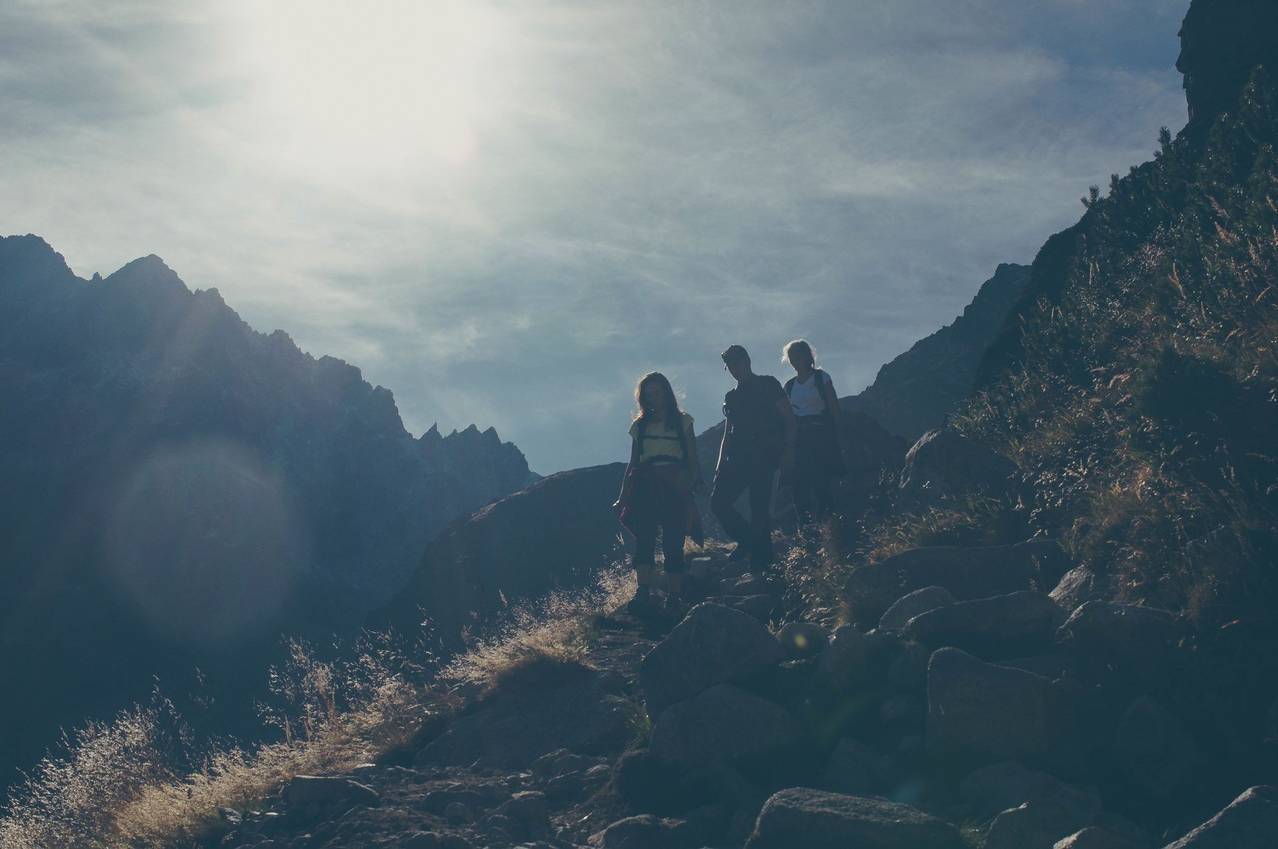 8. BOAT HIRE
No trip to Kefalonia is complete with out discovering the spectacular coastline & secluded beaches that are only accessible by sea. Dip in the crystal clear waters of the Ionian sea with its breathtaking combination of scenery. Choose from a wide variety of speed boats, sailing boats, yachts & many more!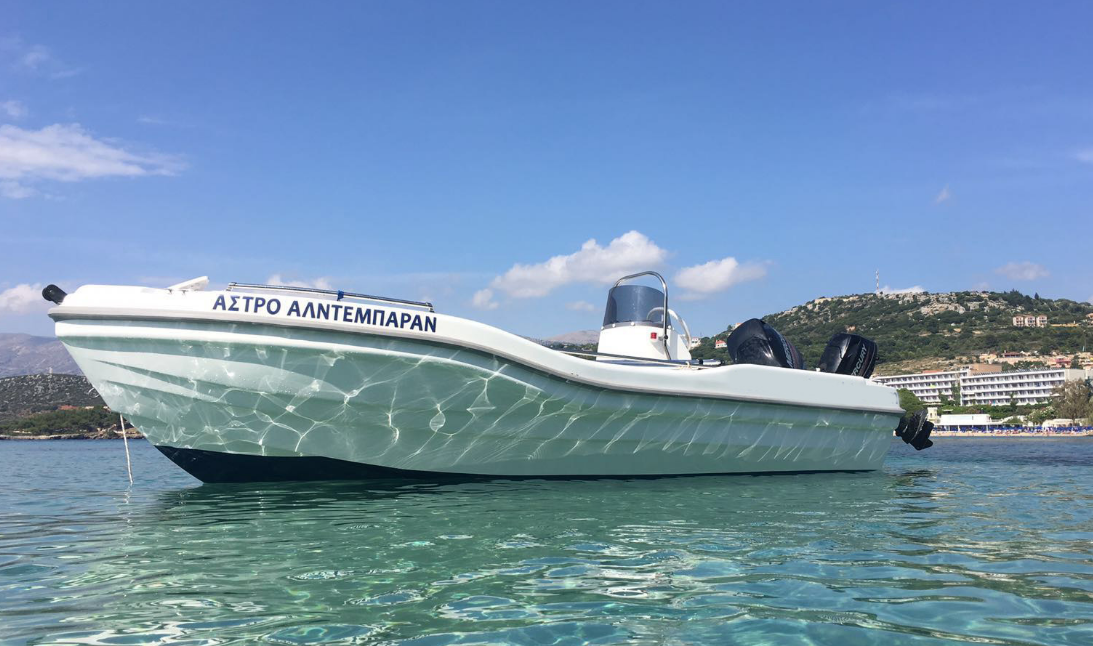 9. SPA & BEAUTY TREATMENTS
A vast variety of beauty services are available. Take the time to relax & enjoy a revitalizing experience from messages, scrubs & more!
10. YOGA / PILATES
Reinvigorate your well being with the daily practice of Yoga or Pilates with our experienced instructors which will turn the most inspiring spot into a your own private session adjusting to each ones level.