15 January 2021
Four must-visit wineries in Kefalonia
ROBOLA WINERY | VALSAMATA VILLAGE
Robola wines are the traditional variety vineyards where this amazing wine is made! Located in the village of Valsmata, Cephalonia's take pride in their wine and wine making! The experience of the tour will give you insight on how the wine is made, the different variety of wines that are produced and the entire process & the final outcome on this traditional product! The tour with the local experts will give you a feel of history and tradition in one glass of wine! Visiting this vine yard is highly recommended.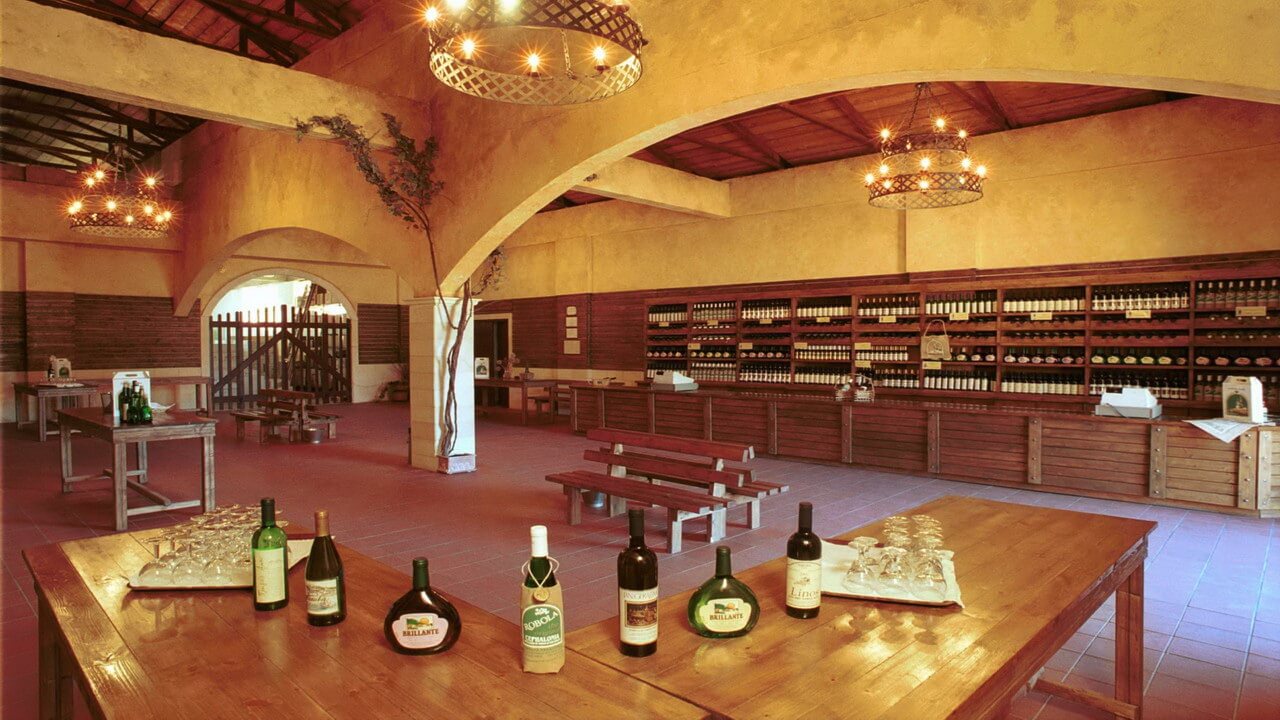 GENTILINI WINERY | MINIES VILLAGE
No trip to Cephalonia is complete without a visit to the world-acclaimed Gentilini Winery. Here you'll get taste after taste of fantastically unique wines and informative conversation with producers, the staff & us! Afterwards you'll have the opportunity to purchase any wines you loved. The winery is easy to find and conveniently close to Argostoli, so stop by and experience all the wines they have to offer!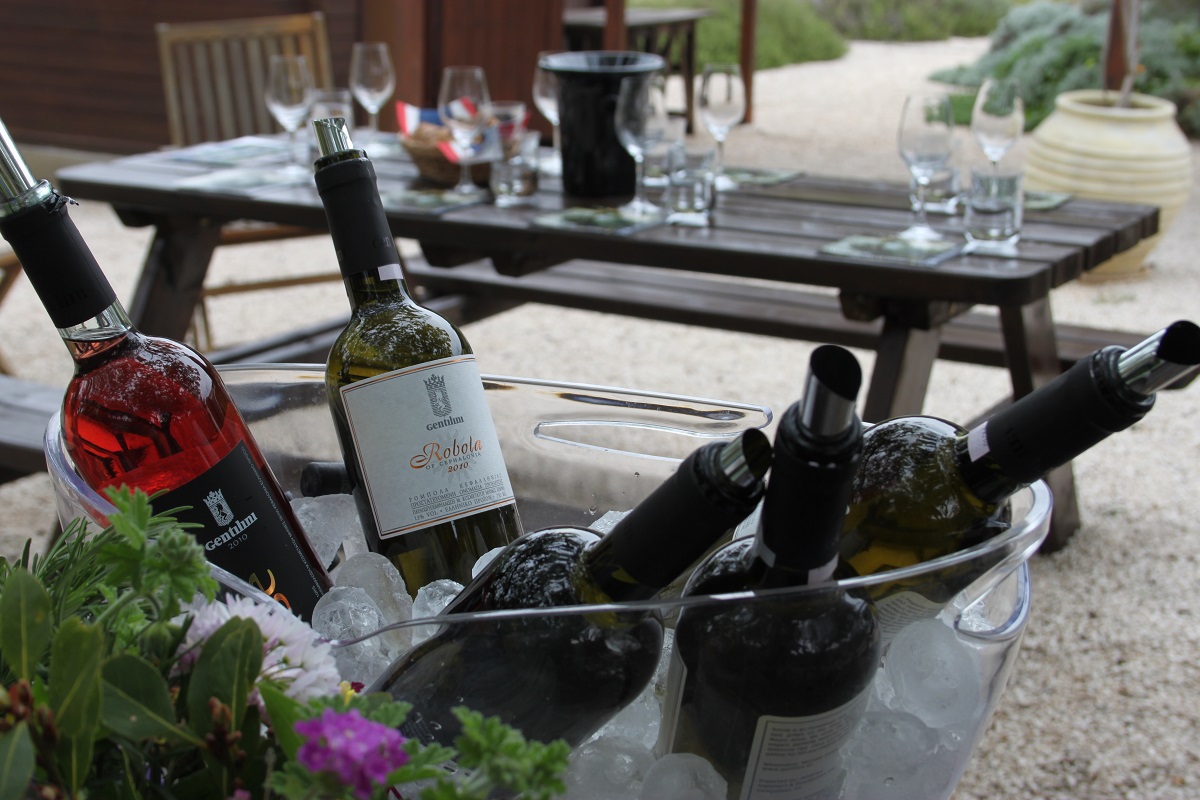 FOIVOS DOMAINE WINERY | LIXOURI TOWN
On the west part of the island on the outskirts of the beautiful town of Lixouri you will find a hidden gem of FoivnosDomaine wineries! The vineyards of DomaineFoivos, the core of the historical vineyard of Katogi in Kefalonia, a lovley tour of this vineyard will leave you mesmerized with the variety of wines they produce and the unique way each wine is stored! We can guarantee you that this tour will leave you with a sweet taste!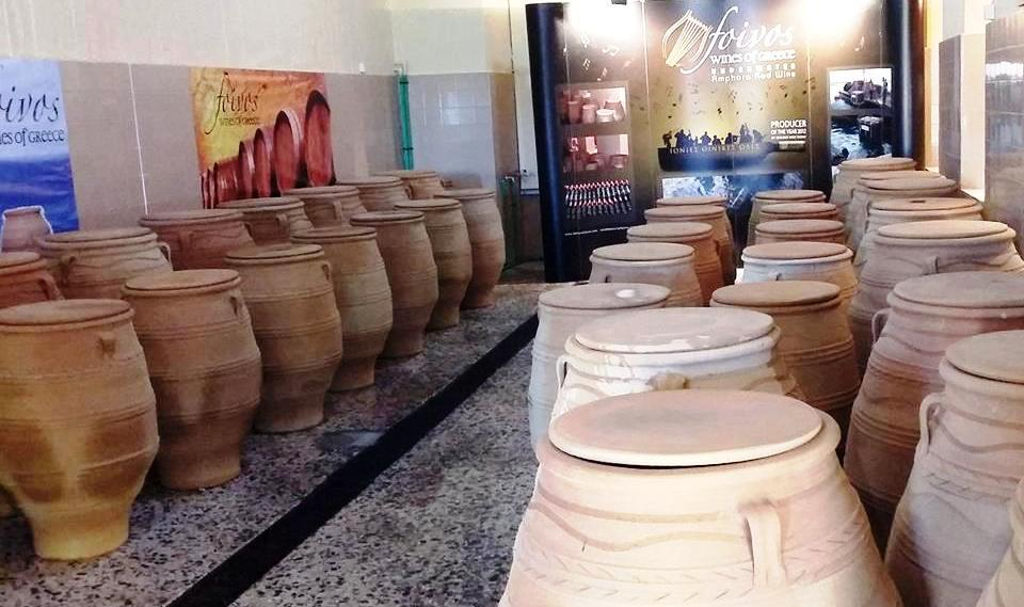 HARITATOS WINERY | LIXOURI TOWN
A small piece of paradise located in the small town of Lixouri! Haritatos vineyards produce all organic wines! The vineyard has many hidden treasures of its historically mansion to its tastefully designed exterior dining area! Exploring this vineyard is highly recommended! We can guarantee you that you will not be disappointed.