19 October 2020
The Best Restaurants in Kefalonia
Out local experts will suggest to you the best restaurants to eat in Kefalonia, including
beachside tavernas, inexpensive restaurants and the best for local cuisine.
KATAVOTHRES CLUB RESTAURANT | ARGOSTOLI
Katavothres Club Restaurant is a stunning bar, restaurant and event space 2,5 km from the
center of Argostoli, in a place of exceptional natural beauty, geological mystery with amazing
sea view and modern luxury design.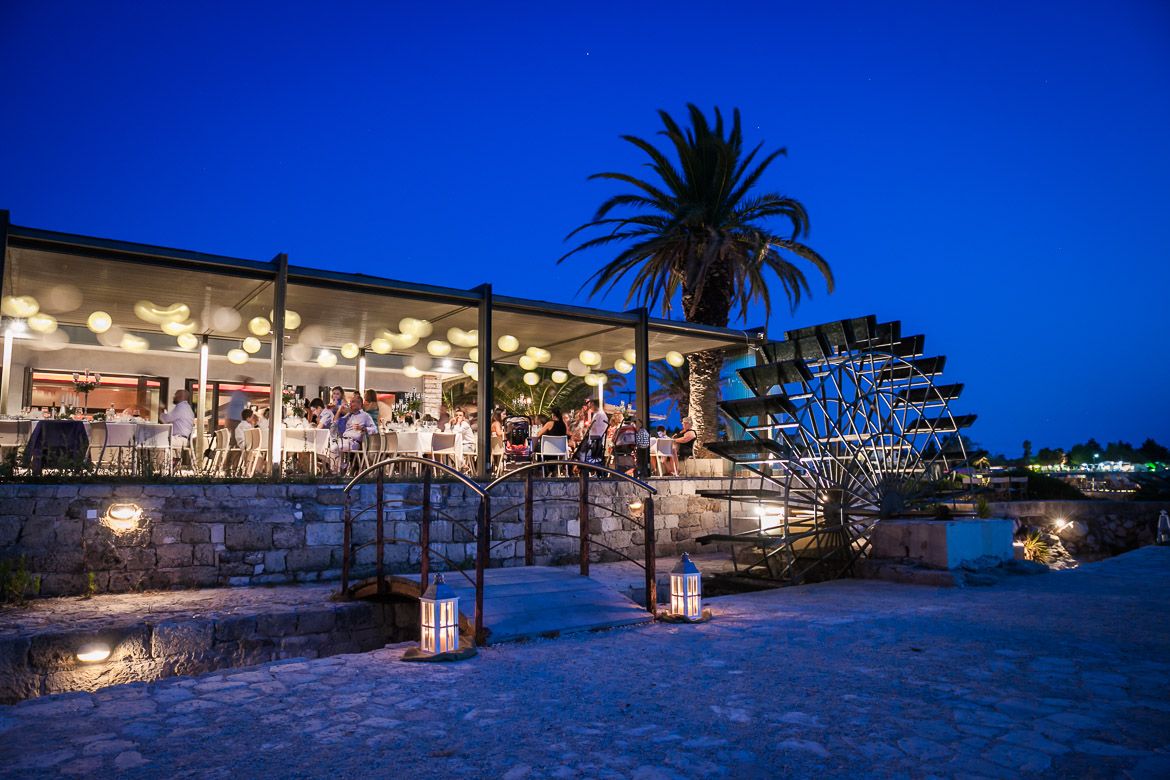 KYANI AKTI | ARGOSTOLI
Kyani Akti is a traditional fish restaurant, situated on a small jetty just a meter above the
water, overlooks the bay of Argostoli, next to the cruise ship pier. Excellent local dishes,
always fresh fish and seafood meze.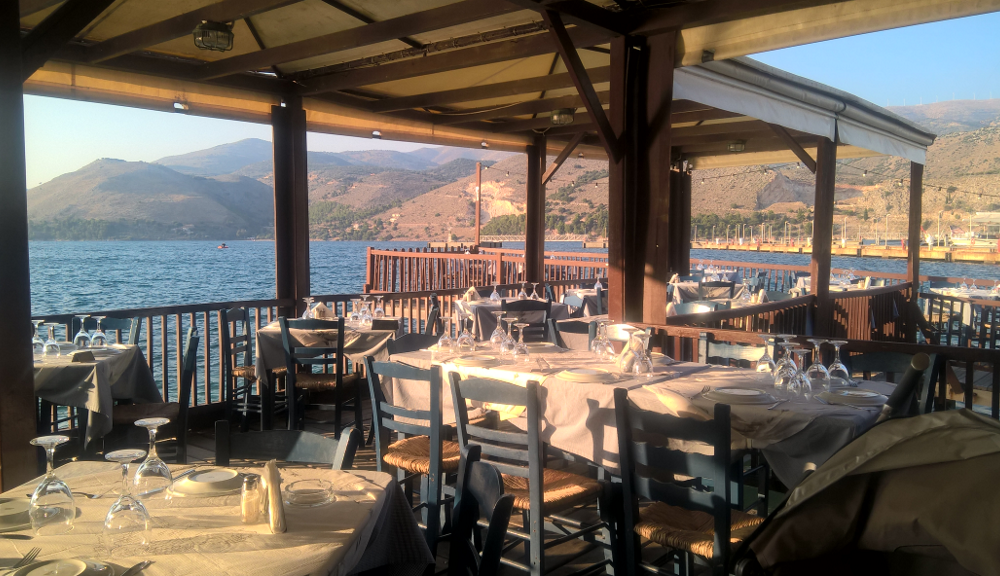 IL BORGO | ST. GEORGE'S CASTLE
Il Borgo restaurant situated in the castle of St. George with excellent view, unique for a
sunset dinner. For meat lovers again, il Borgo's excellent cook knows all the secrets of
roasting and grilling meat!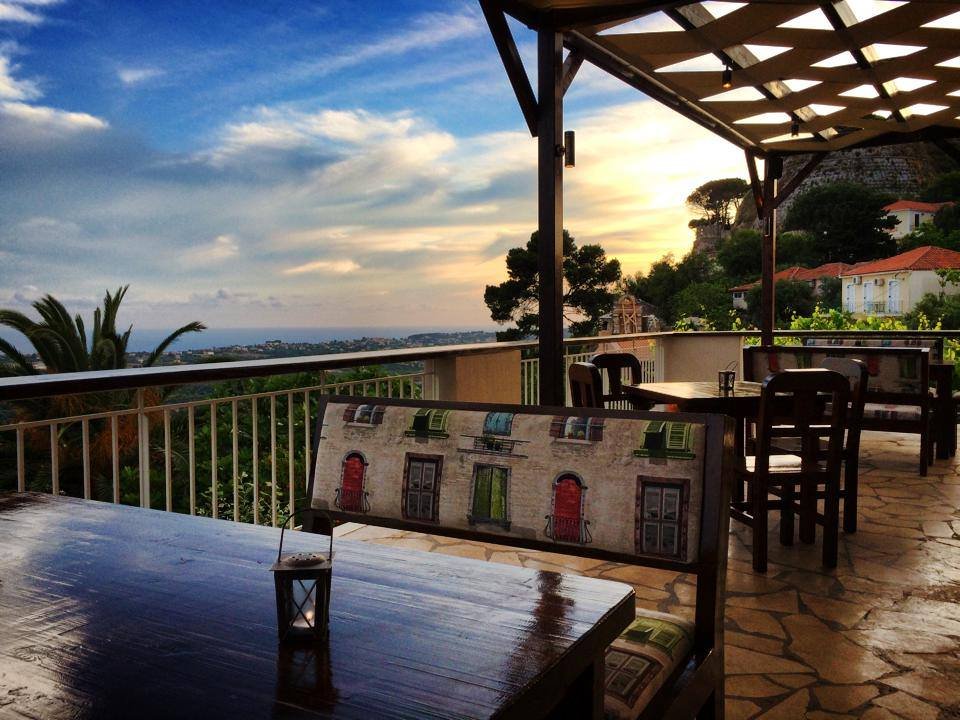 TASSIA'S RESTAURANT | FISKARDO
The first restaurant to open in Fiskardo village, this family run establishment uses the finest
fresh and local ingredients to create a large variety of Greek cuisine. Chef and owner Tassia
Dendrinou is nationally and internationally acclaimed for cooking fabulous meals, and has
compiled two recipe books of her own.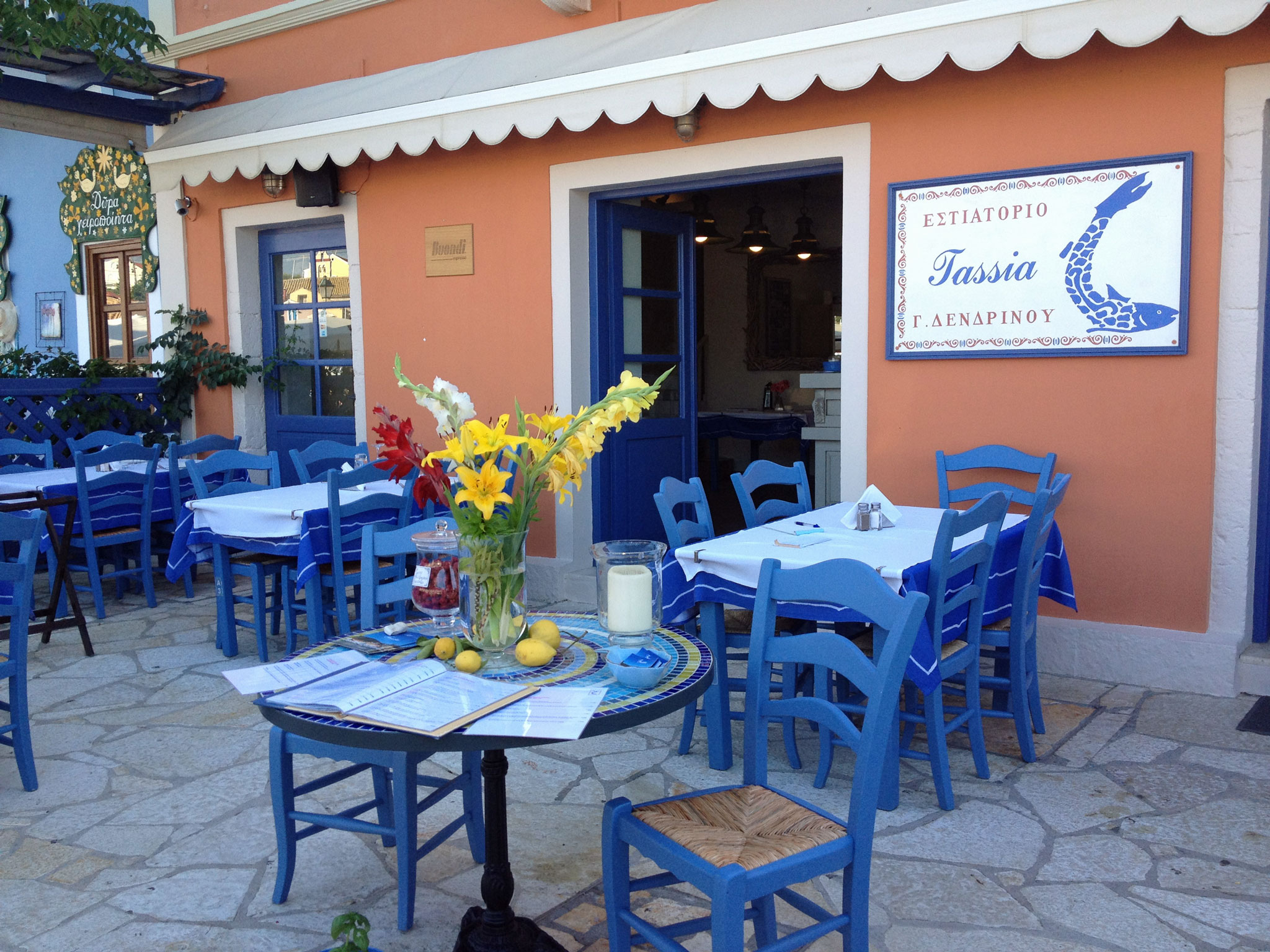 VASSO'S RESTAURANT | FISKARDO
In Vasso's Restaurant you can find the freshest fish from the Ionian Sea, excellent local wines
with unique salads with fresh ingredients and the traditional way of manufacturing,
transform daily routine of eating in a real treat.