07 November 2020
The Best Luxury Hotels in Kefalonia
KefaloniaHotels4U suggests the following luxury hotels for an unforgettable stay in Kefalonia!! Our top 5 picks are based on their location, value for money, amenities & luxury services!
Our team has voted & handpicked each hotel to ensure our guests have a memorable holiday!
1. WHITE ROCKS HOTEL & BUNGALOWS | LASSI
For those seeking a relaxing vacation, tucked away in the forest and only minutes away from Argostoli the capital then this luxury hotel is the right place for you! White Rocks Hotel is build on the side of a cliff overlooking Makris Gialos beach, its unique design spread through out the forest with its own private beach make this luxury hotel one of our top picks!! Guest have access to the hotels private beach, luxury spa & all amenities this hotel has to offer! The best part of this hotel is that companied with absolute luxury in only a few minutes you are in the vibrant capital of Argostoli where you can enjoy a plethora of activities and shops! A few reasons we believe this luxury hotel has made the top of our list!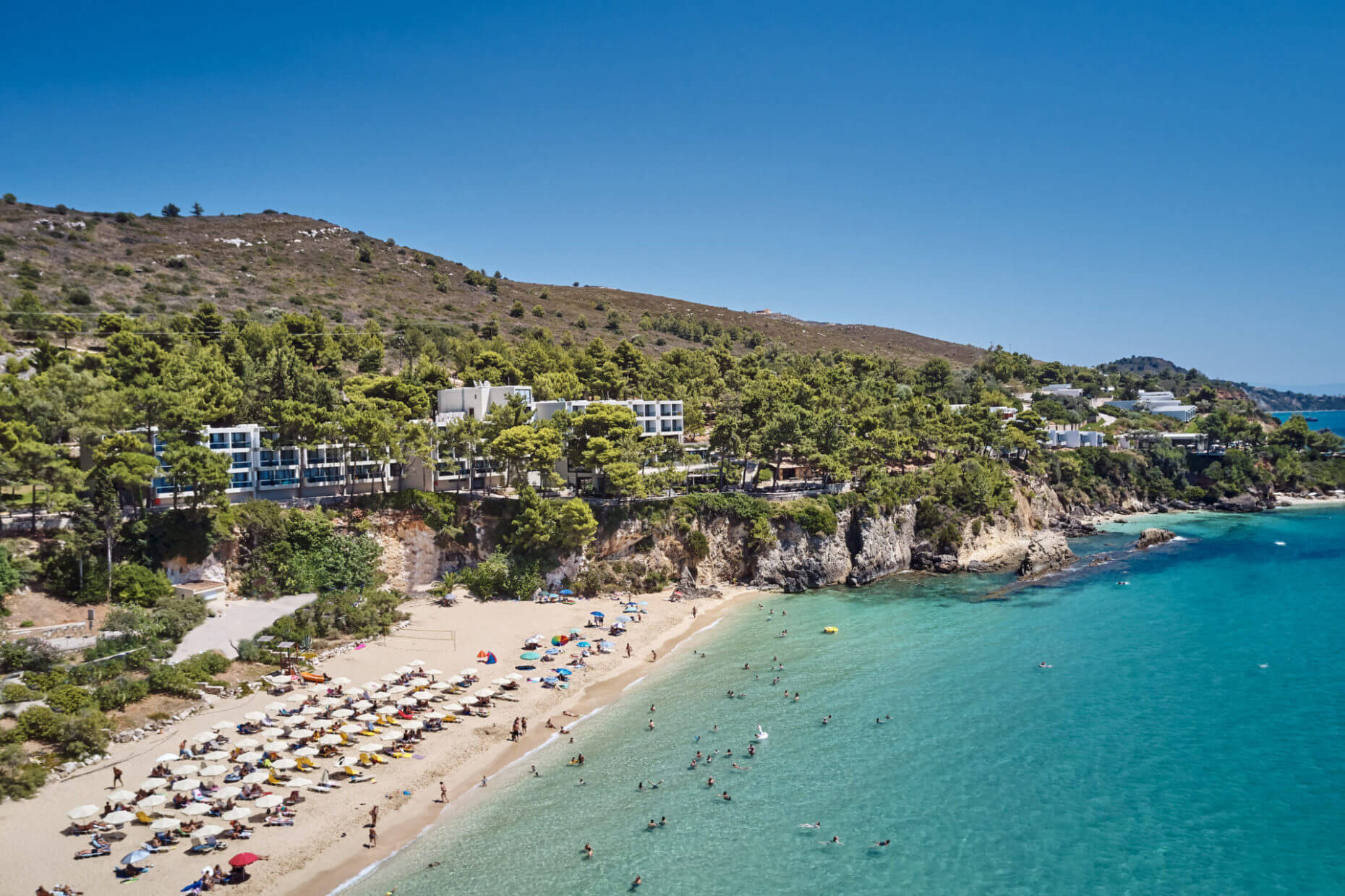 2. FISCARDONNA LUXURY SUITES | FISKARDO
Five elegant suites are our second pick on the list!! Fiscardonna is located in the heart of Fiskardo only minutes away from its posh harbor where you can stroll around this beautiful village and enjoy the many beautiful yachts. A recently renovated building that was not destroyed from 1953 earthquake make you feel that you have stepped in a part of history once you enter this hotel! Modern touches all around combined by luxury amenities this hotel has climbed up to number 2 on our list without a doubt that each gust that leaves will seek to come back the next year!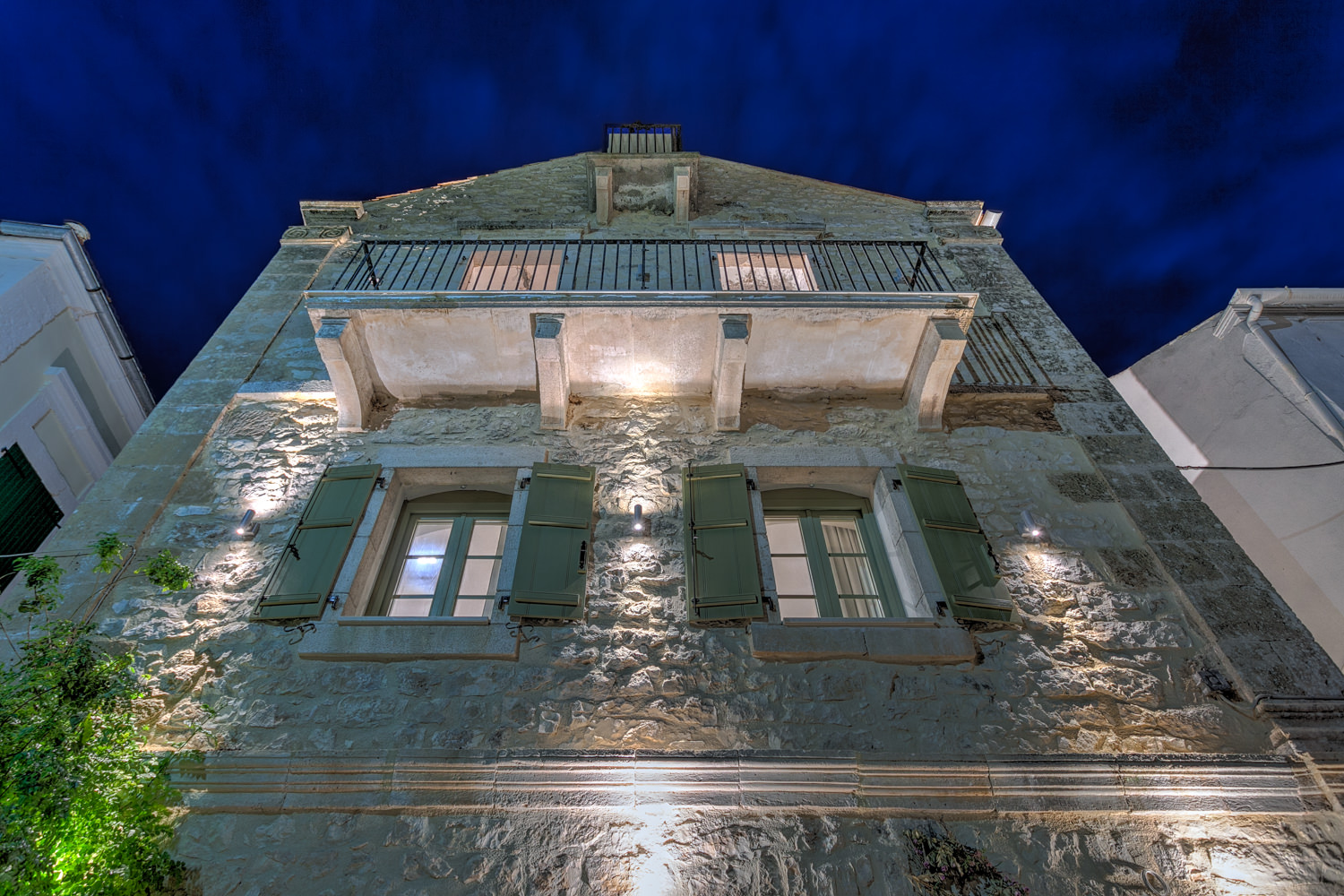 3. EMELISSE NATURE RESORT | FISKARDO
The list is endless on why this luxury hotel is on our top picks of Luxury hotels in Kefalonia!!! Emelisse Nature Resort has been voted many times on one of the best hotels in Europe!! The reason why? Well lets say that its located in Fiskardo one of the most famous villages in Greece and Europe! A cosmopolitan village of elegance, small roads and historical buildings! Emelisse offers breathtaking views, luxury amenities, comfort and above all activities for each guest from fine dinning, to gym lessons, activities for the kids this hotel has something to offer for all its guests! No wonder its on our top 3!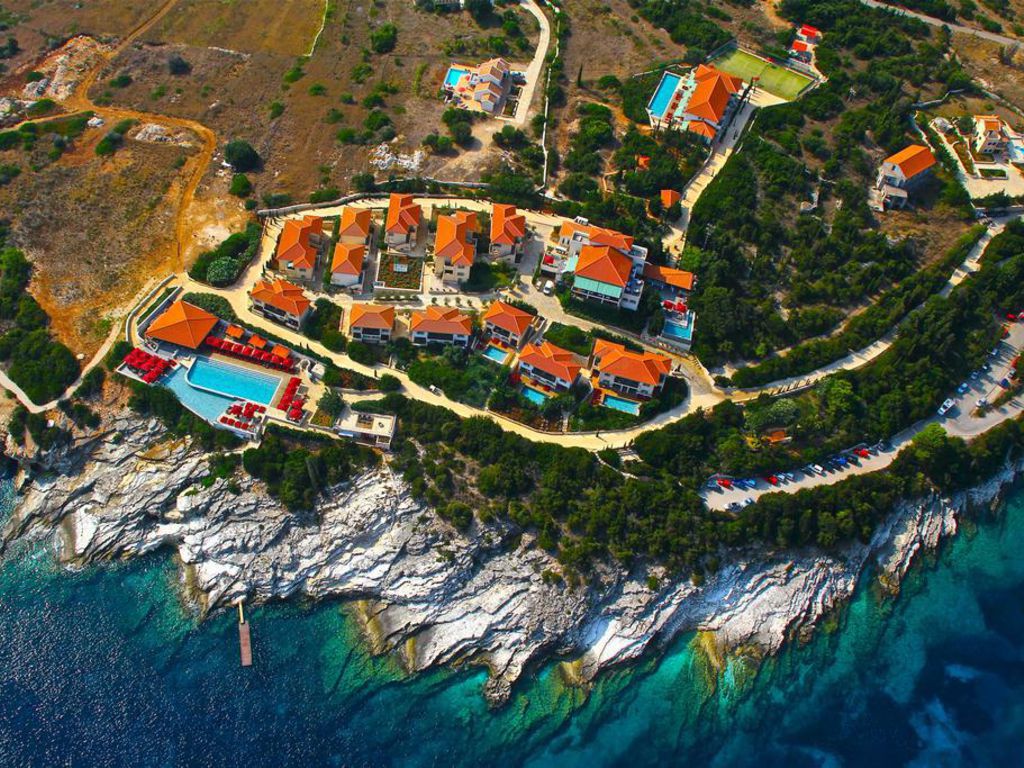 4. APOSTOLATA ISLAND RESORT & SPA | SKALA
Luxury spa, breathtaking, views, cozy rooms, fine dining are only a few things Apostolata Island Resort & Spa has to offer!!!! Located on the south of the island in the magnificent village of Skala! Where you will find a long sandy beach with organized beach bars to relax and enjoy a drink. Apostolata Island Resort and Spa not only offer a dream vacation but this hotel is famous for its amazing weddings that take place, large conferences, sport activities & events that are organized daily in this beautiful modern hotel! Apostolata Island Resort & Spa has made our top picks for obvious reasons and our guests will vouch for this lovely hotel anytime!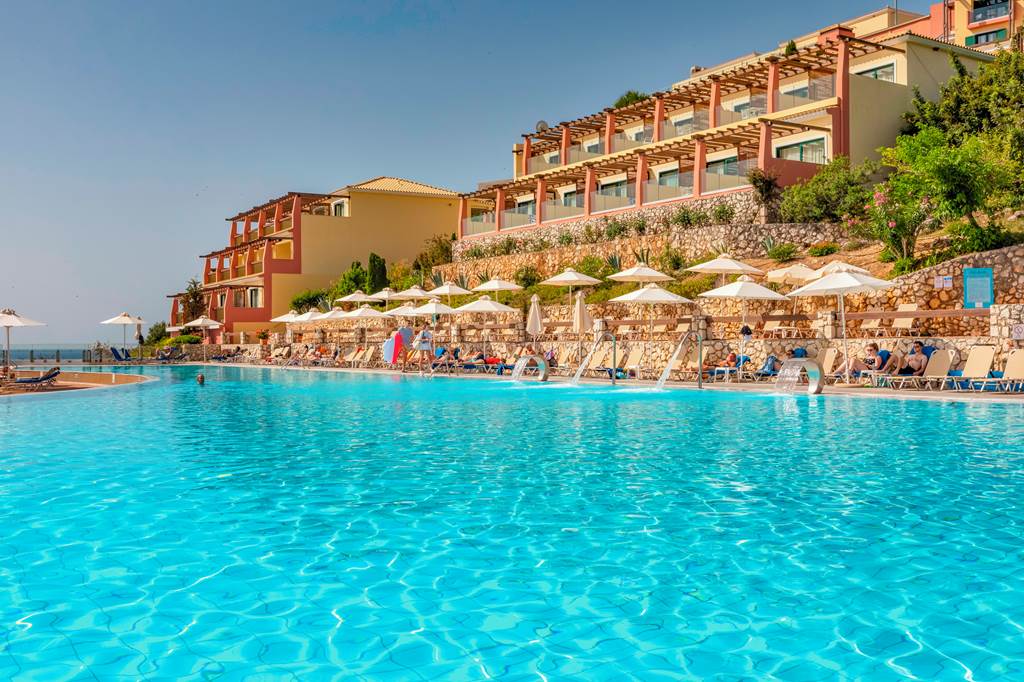 5. F-ZEEN BOUTIQUE HOTEL | LOURDAS
This list could not be concluded with out adding this amazing boutique hotel. F-Zeen is located only minutes from Lourdas beach , tucked away in the forest with breathtaking views and serenity that one seeks! This luxury hotel is famous for its modern rooms, exceptional swimming pool but the best feature is its amazing retreats they offer! From a 4 day yoga retreat to a 3 day detox treat this hotel will leave you mesmerized and energized! Absolute serenity is only a sum of what this hotel has to offer! Its climbing its way up the list year by year. We can ensure you that you will have an unforgettable experience!